NewGround is the leader in innovative design thinking for the financial services industry. Our thought leadership is grounded in our Studio One25 Strategy Team that is solely focused on understanding and developing retail- and technology-centered business solutions that are manifested in creative design thinking.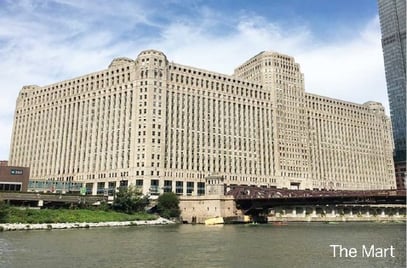 Our Ideation Studio in downtown Chicago, Illinois is uniquely positioned to immerse our clients into a cutting-edge 'think tank' allowing for ideas and concepts to be incubated as well as accessing the famous Chicago Miracle Mile and the flagship experiences in retail that drive the next wave in retail design. We tour the latest retail and technology stores for further embedding retail and innovative concepts as part of our comprehensive strategy development program.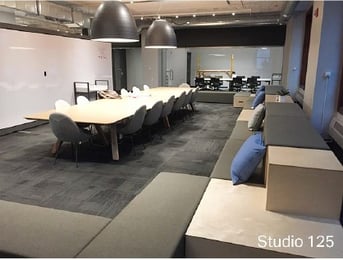 Additionally, Studio One25 teams will spend time at the Chicago Merchandise Mart to further instill trends in both retail, workplace strategies, and new technology concepts into the ideation experience at the Studio.
Studio One25's team is singularly focused on creating ideas that can be integrated into design concepts that drive both consumer and employee experiences at the retail branch levels. Clients who engage our team usually wish to transform their organizations or create a unique prototype business solution that can be implemented through a legacy branch refresh or phased retrofitting program.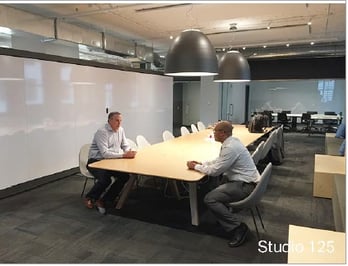 Clients looking to break out from their competition-or develop a new prototype approach in their marketplaces-are prime candidates for Studio One25. Forward-thinking CEOs and boards are those innovators that understand that change is inevitable and that positioning their organizations for the future is the best way to remain ahead of the curve and relevant into the future.